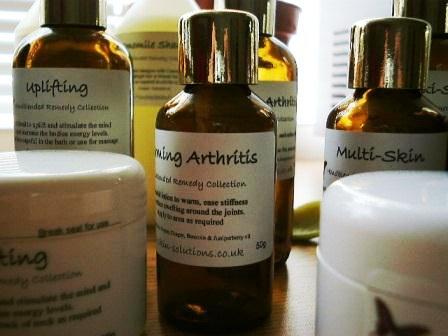 Our Massage Oil Range is rich in essential oils and uses the finest carriers. We use a 5% Essential oil ratio to ensure rich and deep therapeutic effects without skin irritation.
Our oils are hand blended and bottled to ensure the quality of every batch. Our oils are blended to ensure consistent and easy application, remaining supple during massage, providing skin rejuvenation and body benefits to compliment the massage technique.
All of our massage oils can be used as bath oil, providing intense skin remoisturisation. Care should be taken however when used in the bath as it can make the surface of the bath very slippery.