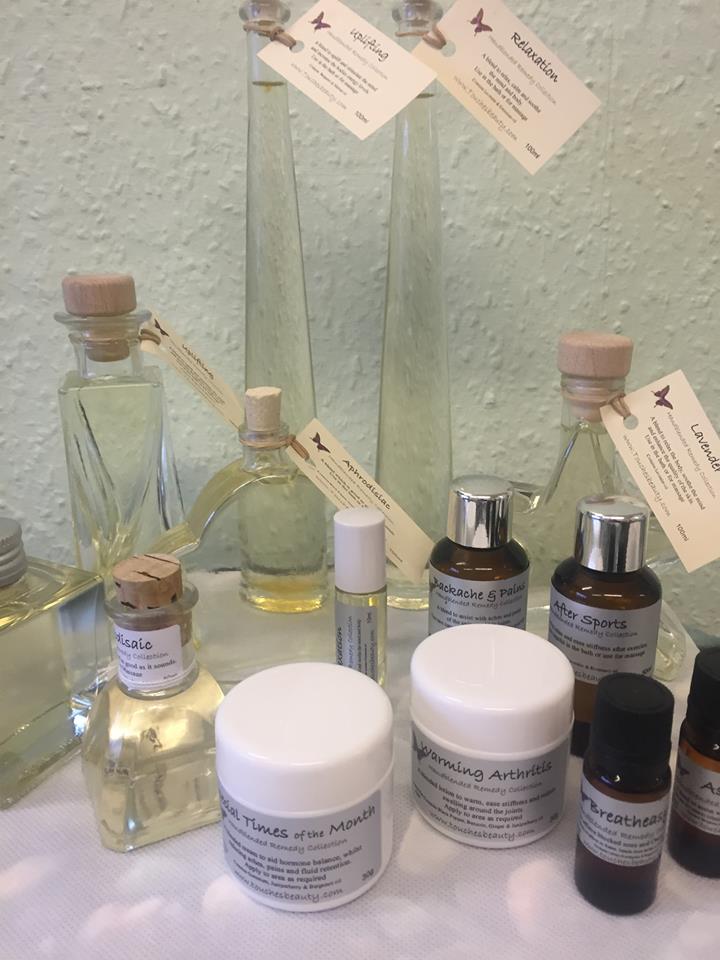 Aromatherapy bath / massage oils, creams and remedies for most common ailments. Handblended using nut free oils and purely organic ingredients with no animal testing bringing age old remedies back into the home to stir the senses and calm the mind.
We use a 5% Essential oil ratio to ensure rich and deep therapeutic effects without skin irritation. Each batch is professionally hand blended to ensure consistent and easy application, remaining supple during use.
All of our massage oils can be used as bath oil, providing intense skin remoisturisation. Care should be taken however when used in the bath as it can make the surface of the bath very slippery.